This page is for people in Manitoba to post cross country skiing items that they want to buy or sell.  The only way to get a "Wanted" or "For Sale" item posted is to send an e-mail message to the Buy & Sell Administrator. Your phone number and/or e-mail address must be listed in the message. You may attach a picture in GIF or JPG format . Items will be posted on this page for a season. You can re-send an e-mail message to get the item re-posted.
Send an e-mail message to info@ccsam.ca to place your ad here.
The Cross Country Ski Association of Manitoba does not assume responsibility for any items bought or sold here.
---
For Sale (Posted Feb 8, 2018)
Used Baby Glider Sled for Sale
Ideal for 6 months – 5 years. Classic (fits into cross country ski tracks) or Nordic Skate Sled.
Also great for transporting gear on long ski excursions and useful in teaching toddlers to ski – carries child and skis when hey get too tired on longer trails.
Excellent Condition – Asking $300
Call Christy 204-799-6491
---
For Sale (posted Mar 1, 2017)
V2 Aero XL Skate Skis + Extras as per picture. I used these only 4x.
Also have elbow and knee pads I can throw in as well.
Purchased a few years ago from www.nordicstrider.com.

---
Wanted (posted Feb 1, 2017)
3 pin cross country ski boot women's size 7 or 7.5
Vivien Giesbrecht – vivgiesbrecht@gmail.com
---
For Sale (posted Jan 15, 2017)
-Fischer Classic Vasa skis 202cm w/manual NNN bindings
-Swix Poles RC Pro composite 155cm
-Rossignol X3 boots size 45
Everything was used for one season, bases in great shape (almost new)
Asking $400
Phil Tripp
(204)362-6236 or philtripp204@gmail.com

---
For Sale (posted Jan 1, 2017)
Salomon SNS Pilot Bindings.
Used minimally over the past 4 years. $70.00
Joel- 204-237-1316 or joel.fgmb@gmail.com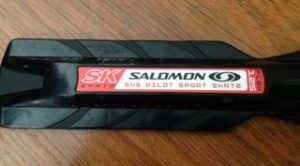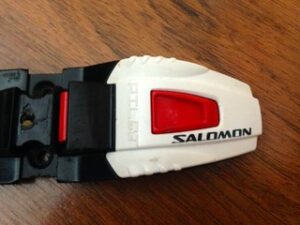 ---
SaveSave
SaveSave
SaveSave
SaveSave
SaveSave
SaveSave
SaveSave
SaveSave